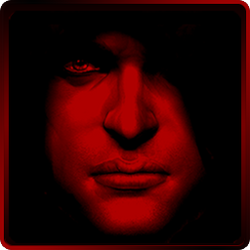 Hello, RudgeMaster.
Thank you for contributing to our wiki! There's still a lot to do, though. We hope you'll stay with us and continue to help improving the best source for information on Prototype!
Where to start:
Not sure what to do? Check out the recent changes page to see what's going on. It's a great place to start out on; you can see what articles people are editing the most, and see how you can help!
Be sure to follow our guidelines.
You can also help expand articles.
Also, be sure to sign in every time you edit! We'd like to be able to recognize your contributions!
We're glad to have you here, and we hope that you'll keep editing this wiki.
Happy Editing!
If you have any further questions, contact me on my talkpage. Vatsa1708 (talk) 19:38, June 26, 2013 (UTC)